Thanks so much for visiting my site!
Here on the blog I will share my best tips and tricks for meal planning, shopping, cooking for your family, and more!
Please check back often for the latest posts. And don't forget to join my Dinner Darlings Facebook group and follow me on Instagram to take advantage of this growing and supportive community of folks.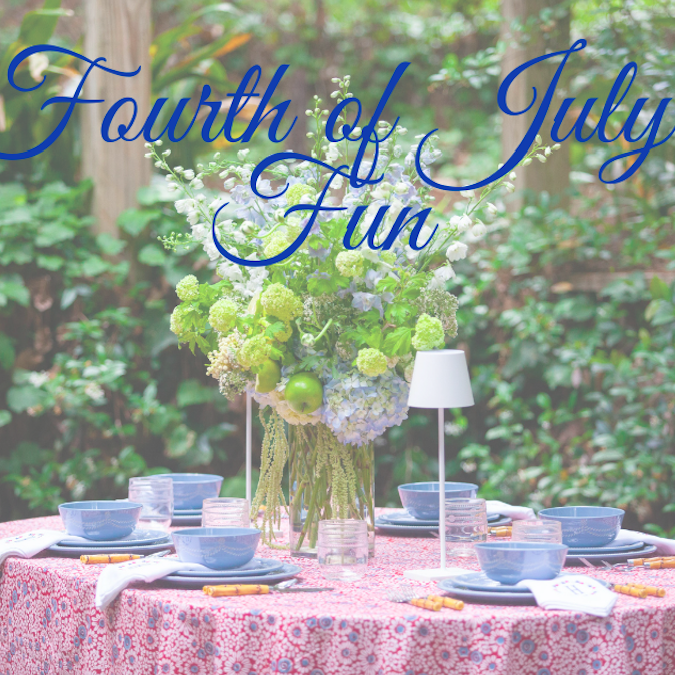 After wrapping up the The Darling Derby Party shoot with several of my entrepreneur friends a few months ago, we immediately started planning our next collaboration. We had the most fun putting together this outdoor 4th of July inspired shoot, and we hope that you enjoy it! Thanks to Betsey and Abby from The Finery… Continue reading 4th Of July Fun